3 tags
4 tags
Can you tell that I'm upset about David Tennant...
Seriously. 
The Boy Scouts of America openly discriminates... →
5 tags
6 tags
This is the kind of people we need more of. →
What crazy thing
does it say about me that I go from Nancy Sinatra to Black Eyed Peas without batting an eyelash?
BOSSANOVA
Magic. It has some innate rhythm to it, like a heartbeat. I love you, Astrud Gilberto. ["The Girl from Ipanema," Astrud Gilberto and Stan Getz]
2 tags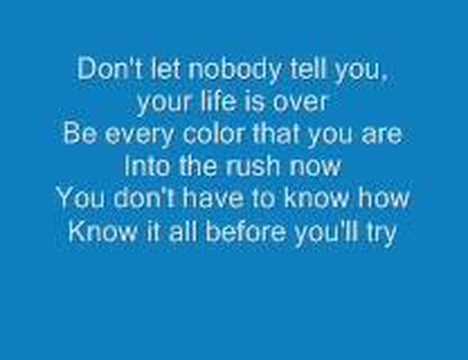 JAZZ.
Pure art. Pure expression. Gotta love it.
"You were right about the stars Each one is a setting sun"
– Wilco
"It always seems impossible until its done."
– Nelson Mandela (via openscouting)
People who are really cool:
Nelson Mandela
TECHNOLOGY
Somewhere lurking in this technological music is truth. It's so far removed from reality: those synthesizers are completely synthetic. But then I realize. Technology is just an interface. Truth is not a version of reality. "Truth" and "reality" are both versions of humanity.
"Dedicated to lives more excellent than yours."
– Delta Tau Delta
7 tags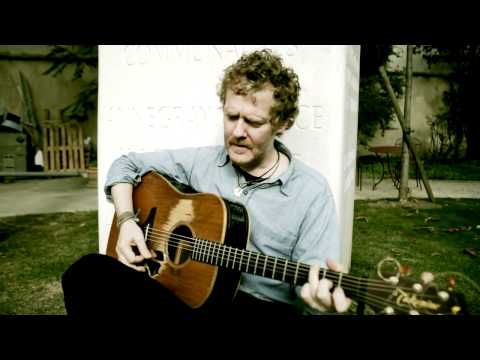 1 tag
3 tags
1 tag
5 tags
8 tags
25 tags
3 tags
4 tags
1 tag
6 tags
29 tags
2 tags